A Meal for All Generations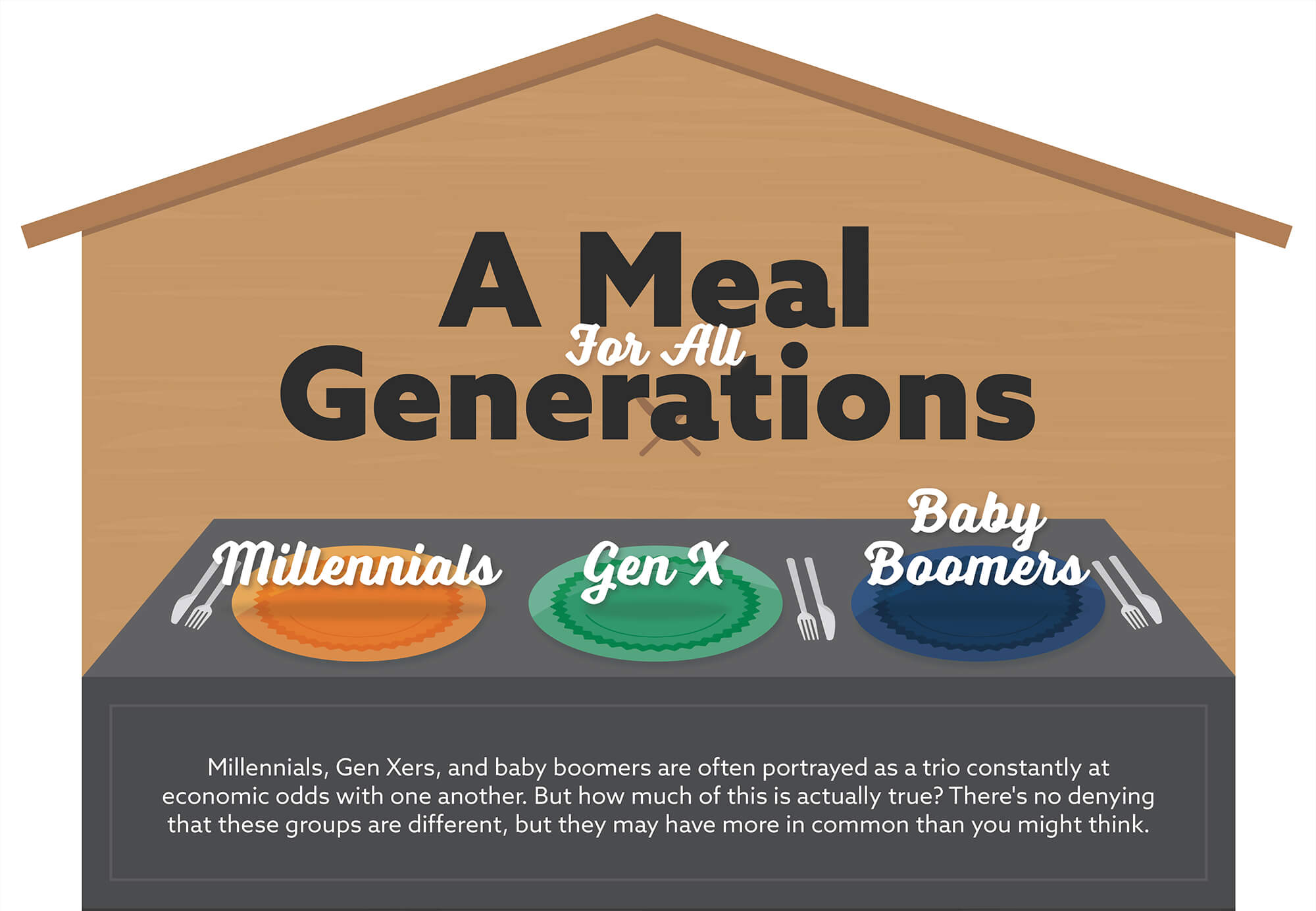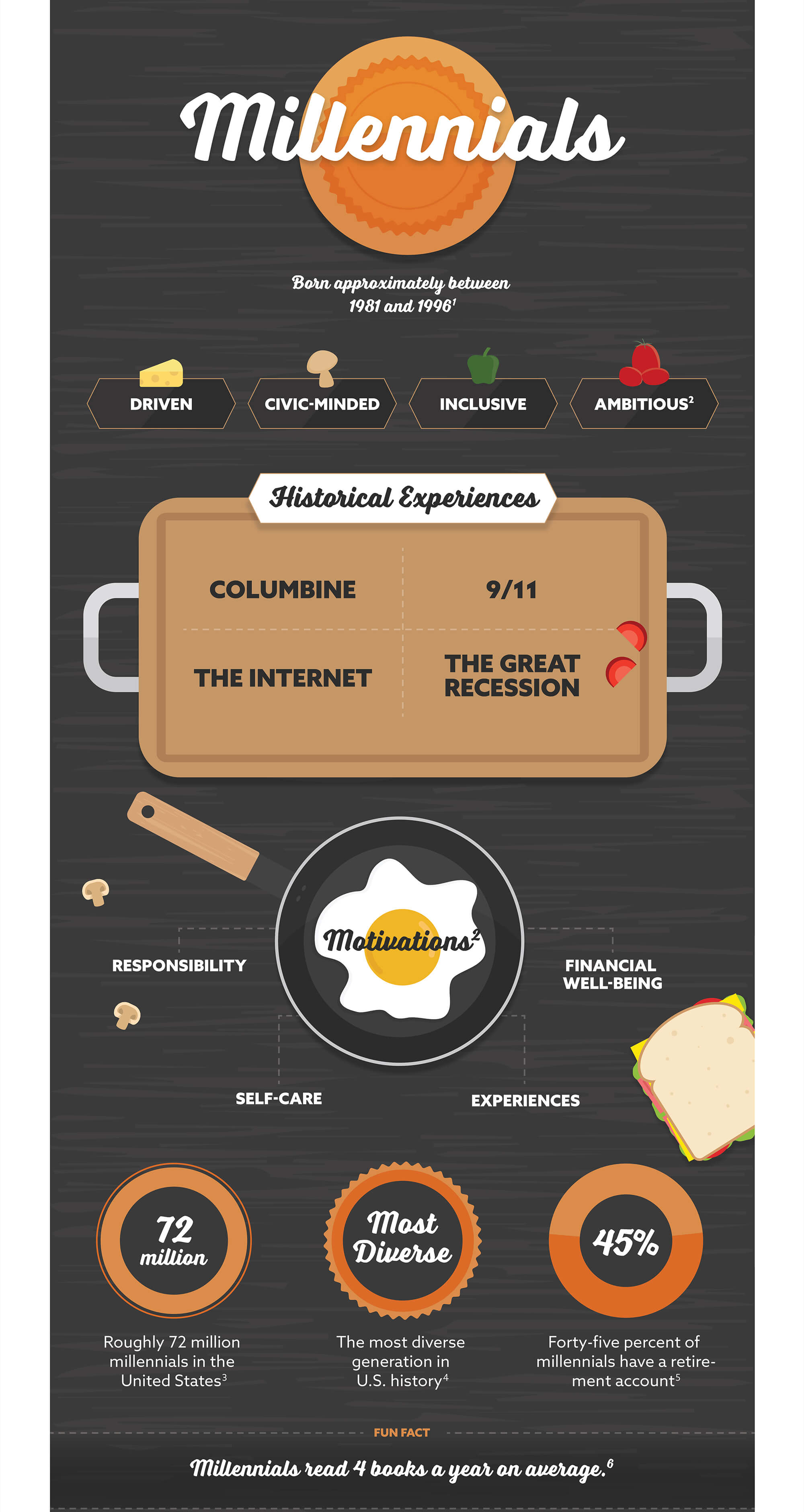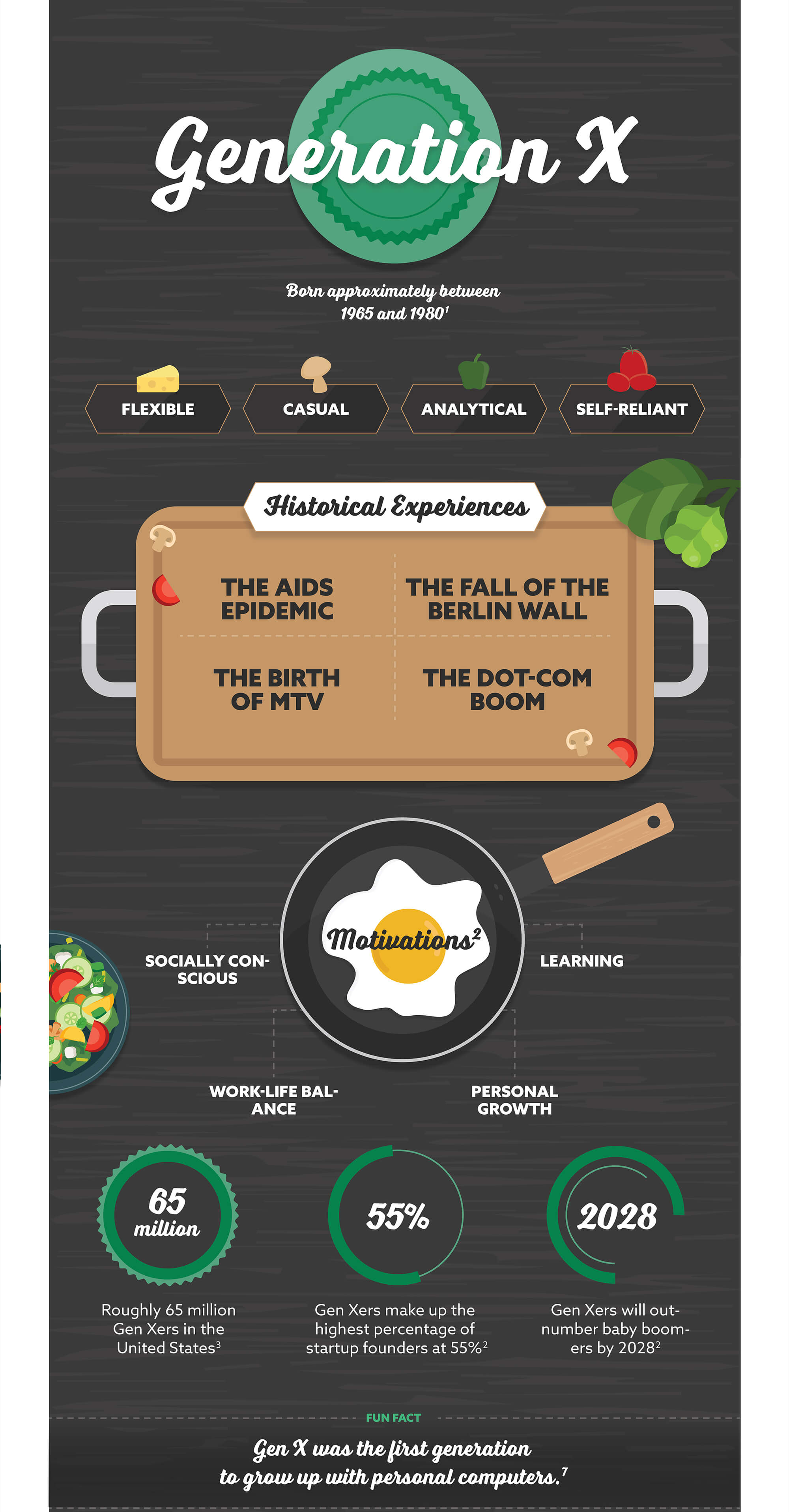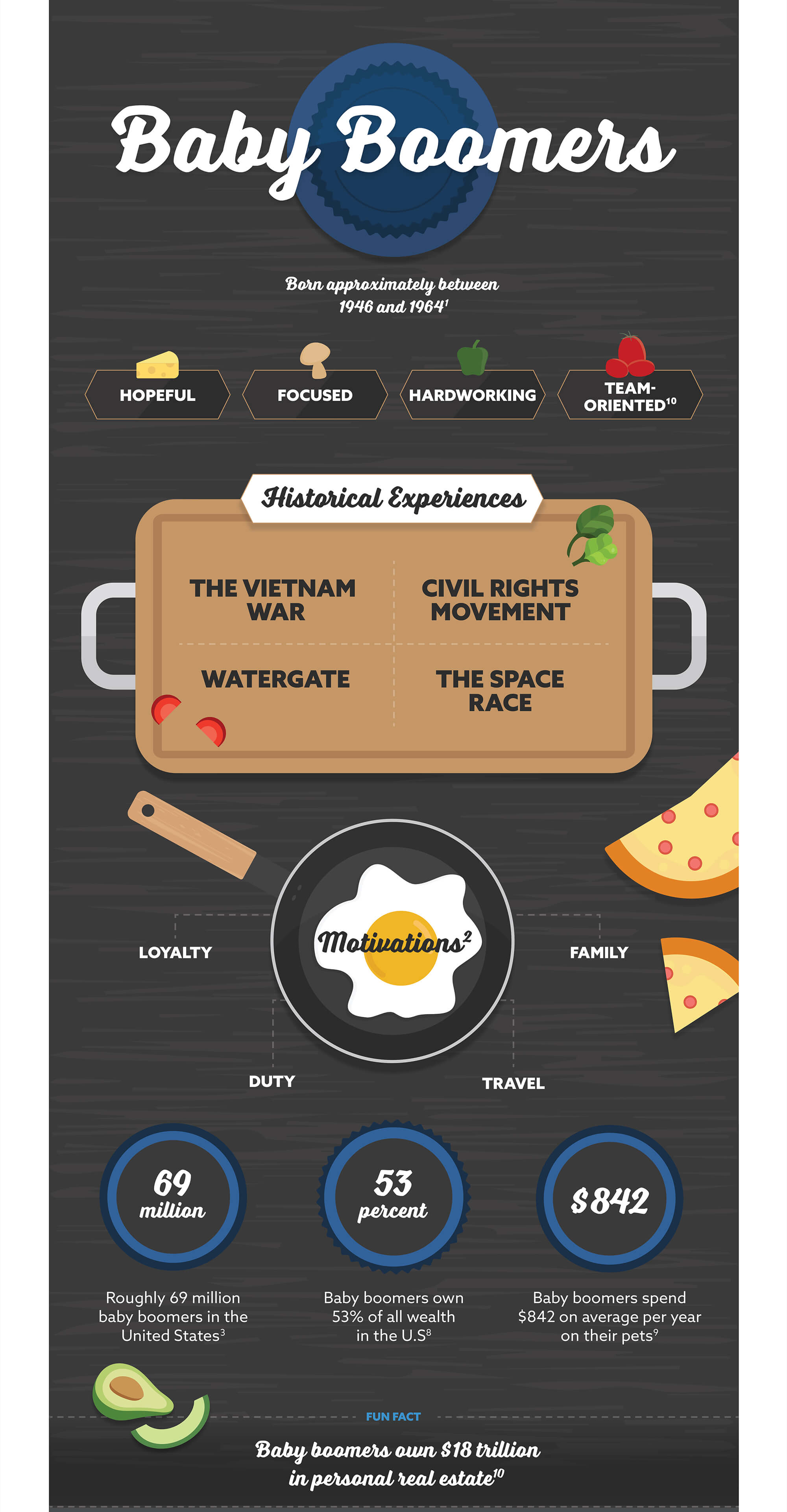 Related Content
While this may feel like a golden age for the LGBTQ community—with the affirmation of marriage equality and a cultural shift embracing diversity—these successes may distract...
Here's a breakdown of how the federal government spends your tax money.
Spoiler alert:  interest on excess reserves, forward guidance, and asset buys will remain important.