Buying a Vacation Home? 5 Questions to Consider First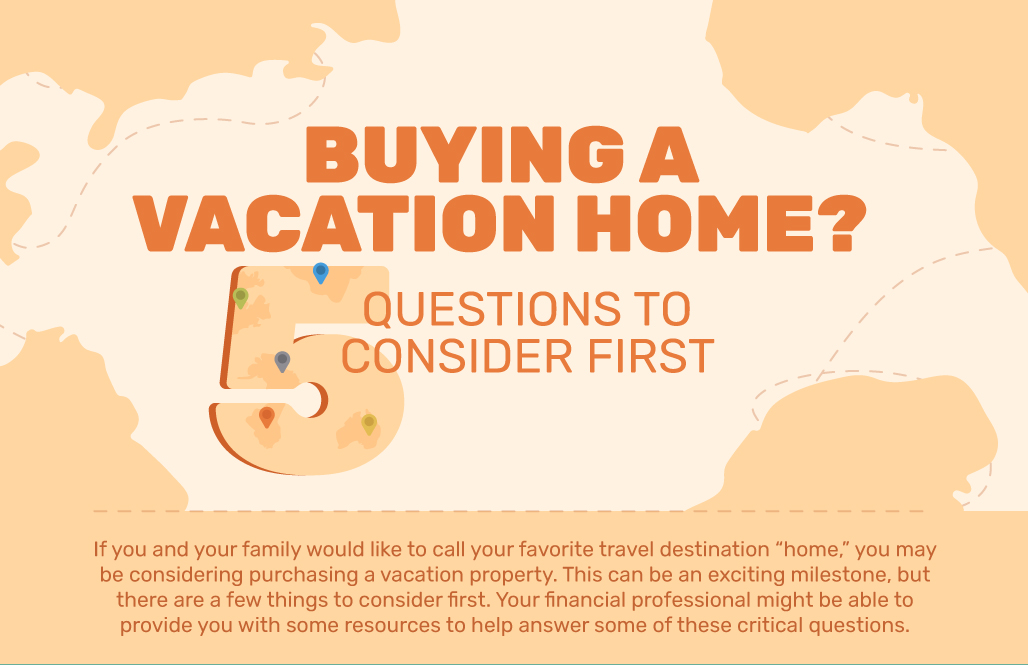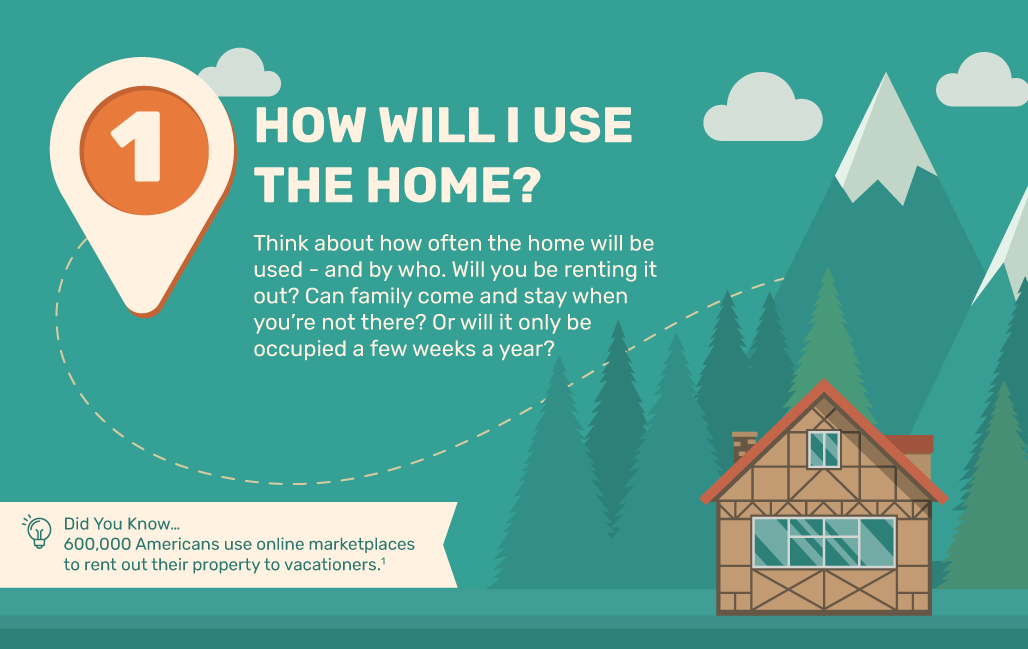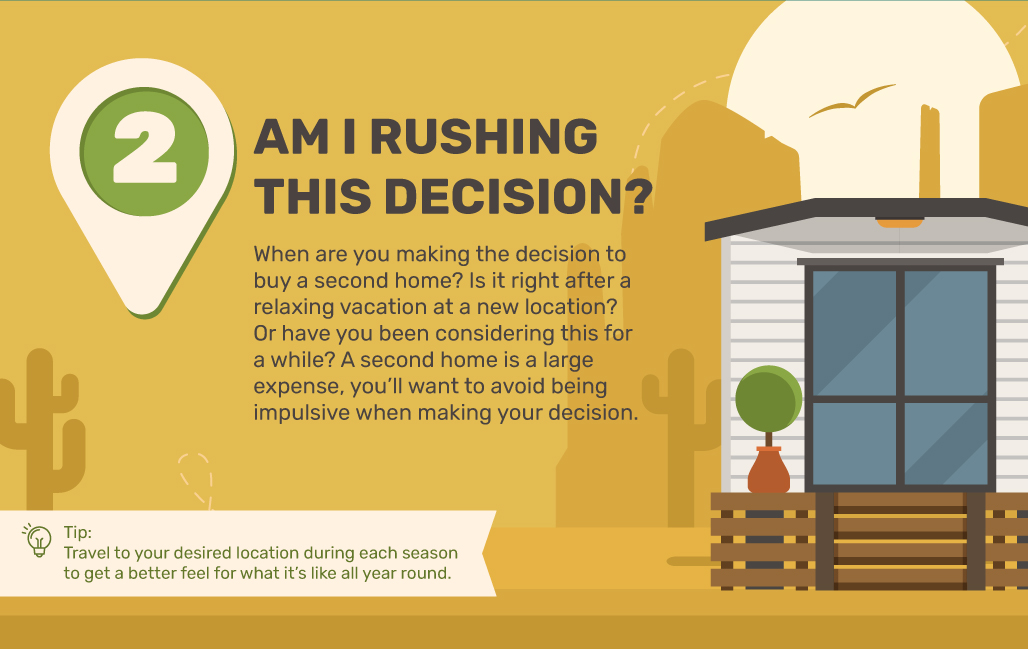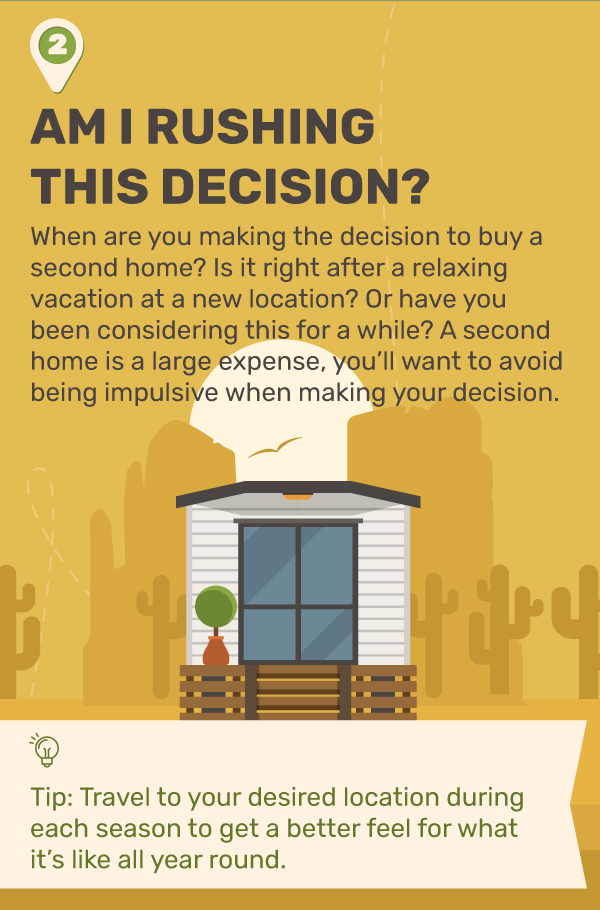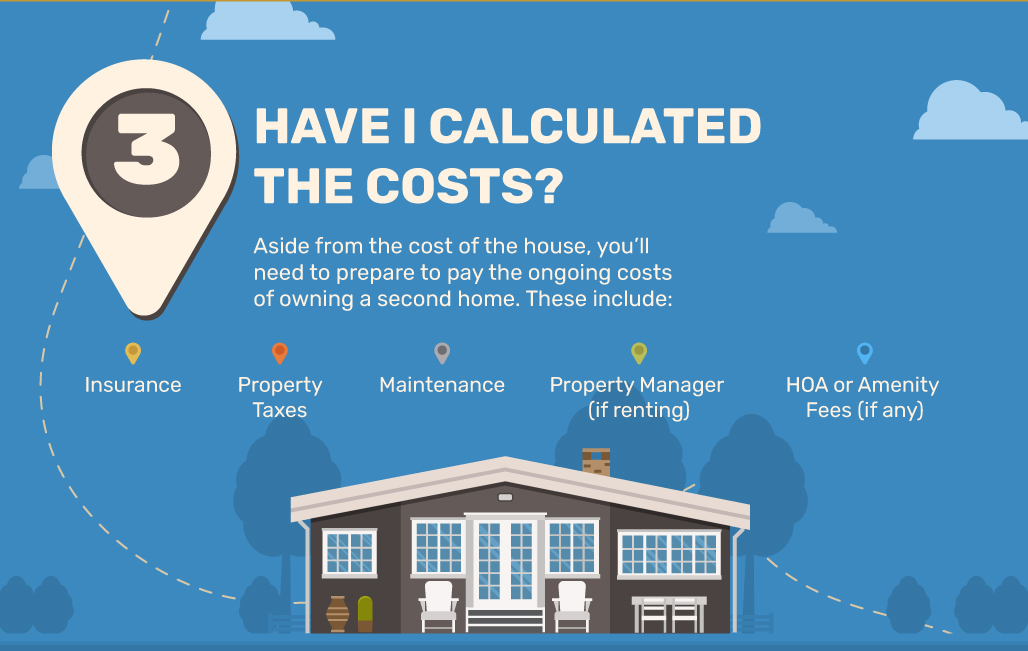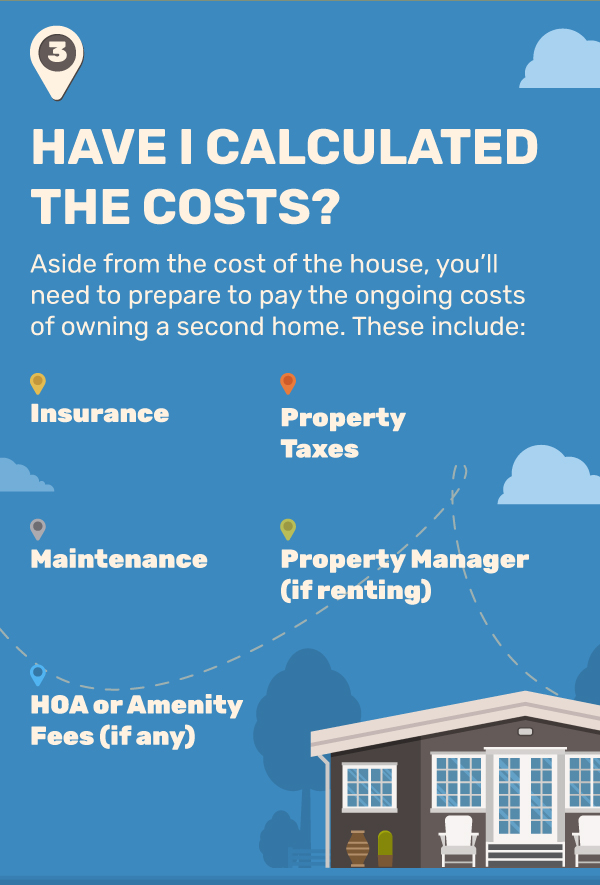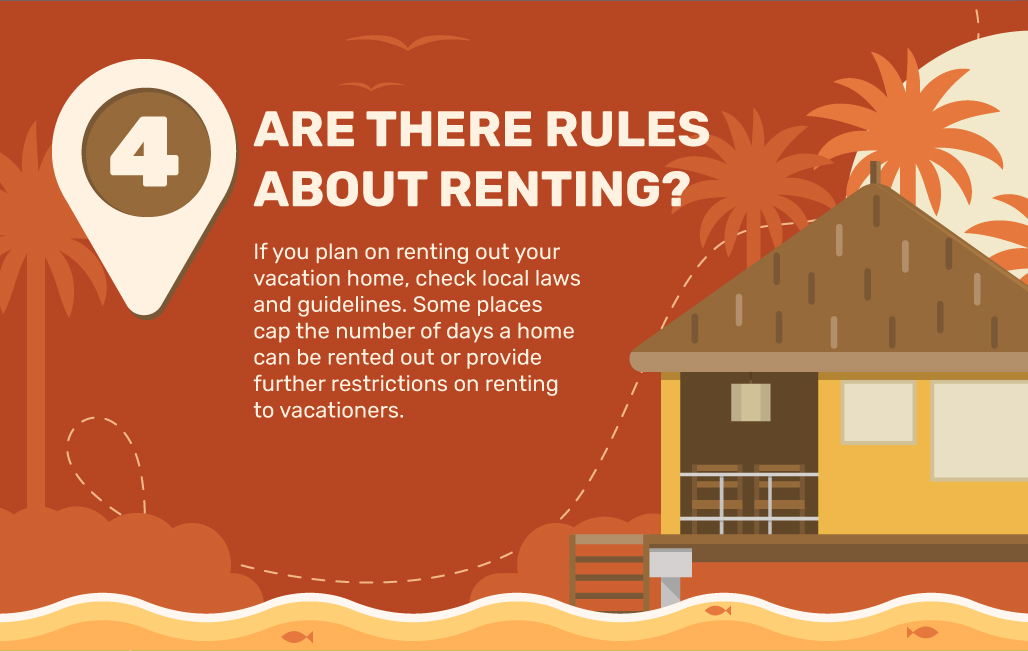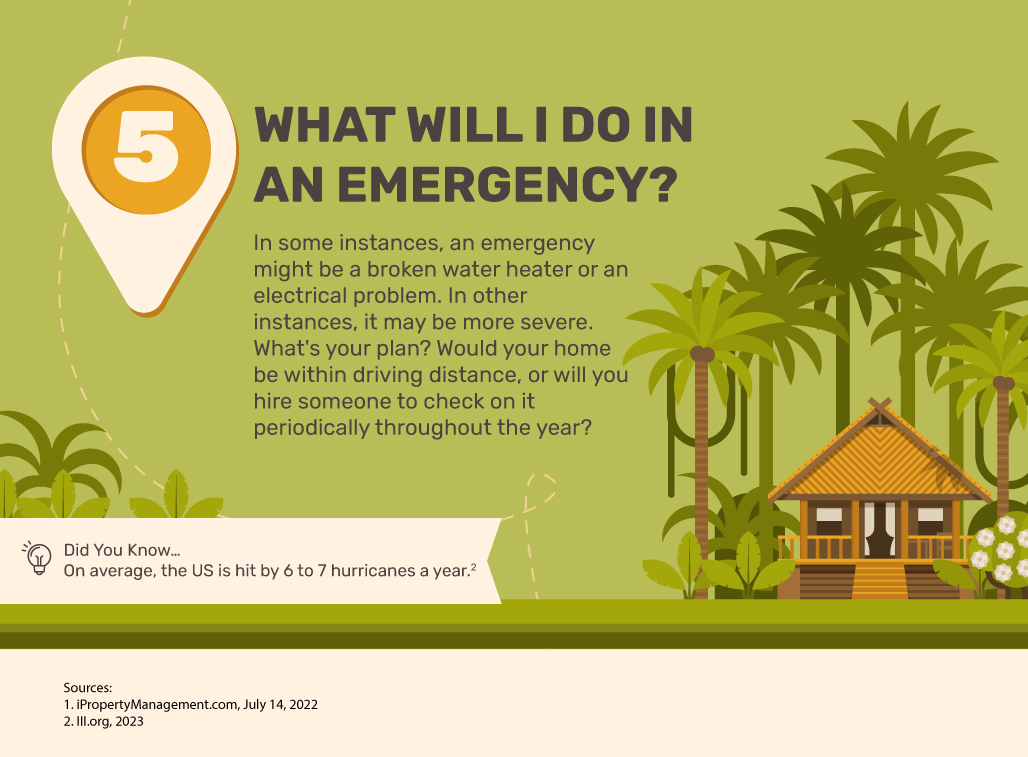 Related Content
Women of color have collectively taken an important seat at the table of business ownership. While the number of women-owned businesses in the U.S. grew by 58% from 2007 to 2018, those owned by women of color grew by almost three times that amount (163%) in the same time period.
Identity theft is becoming more common every day. Here's what to do if it happens to you.
Monthly Social Security payments differ substantially depending on when you start receiving benefits.