Choose Your Own Retirement Adventure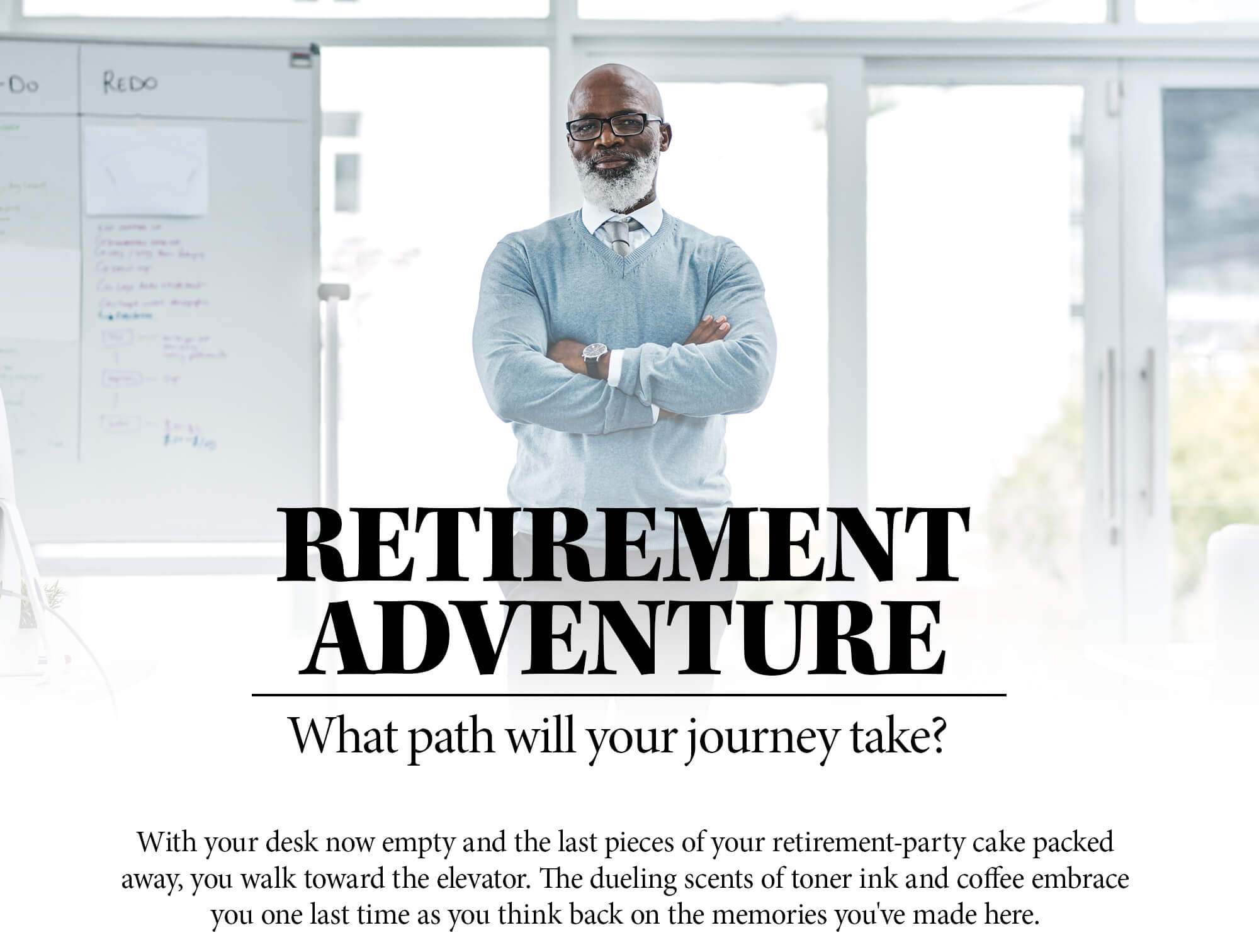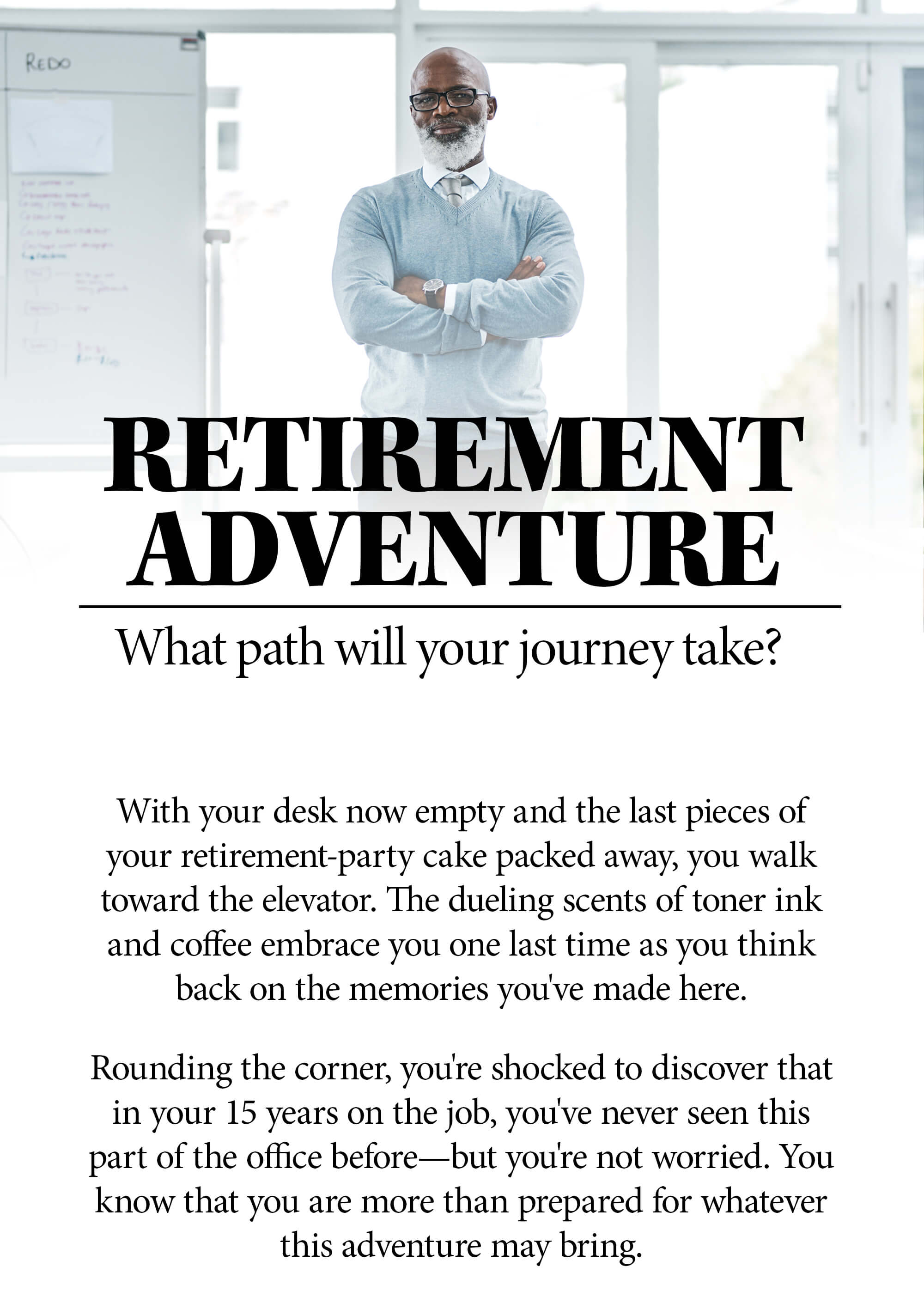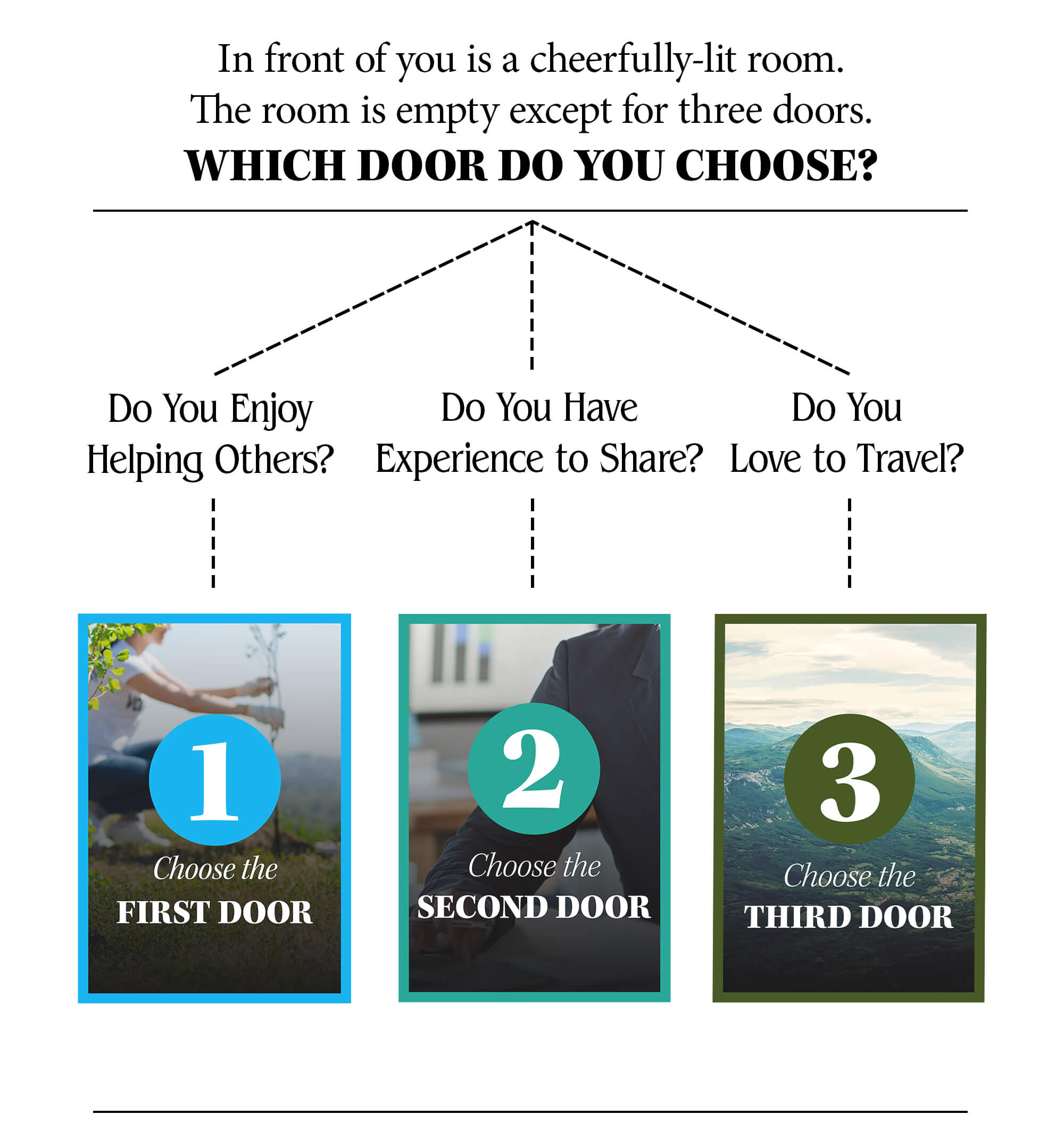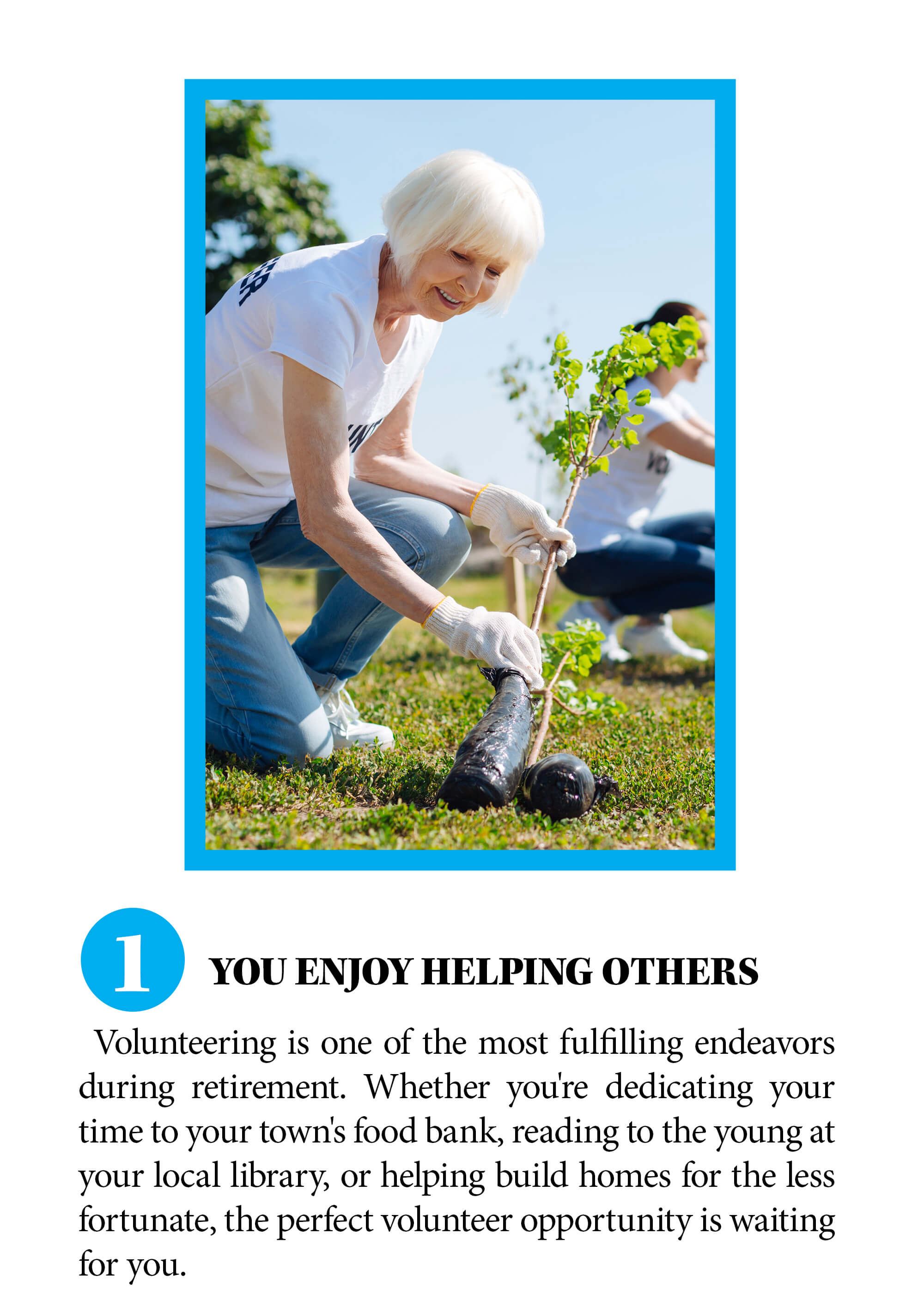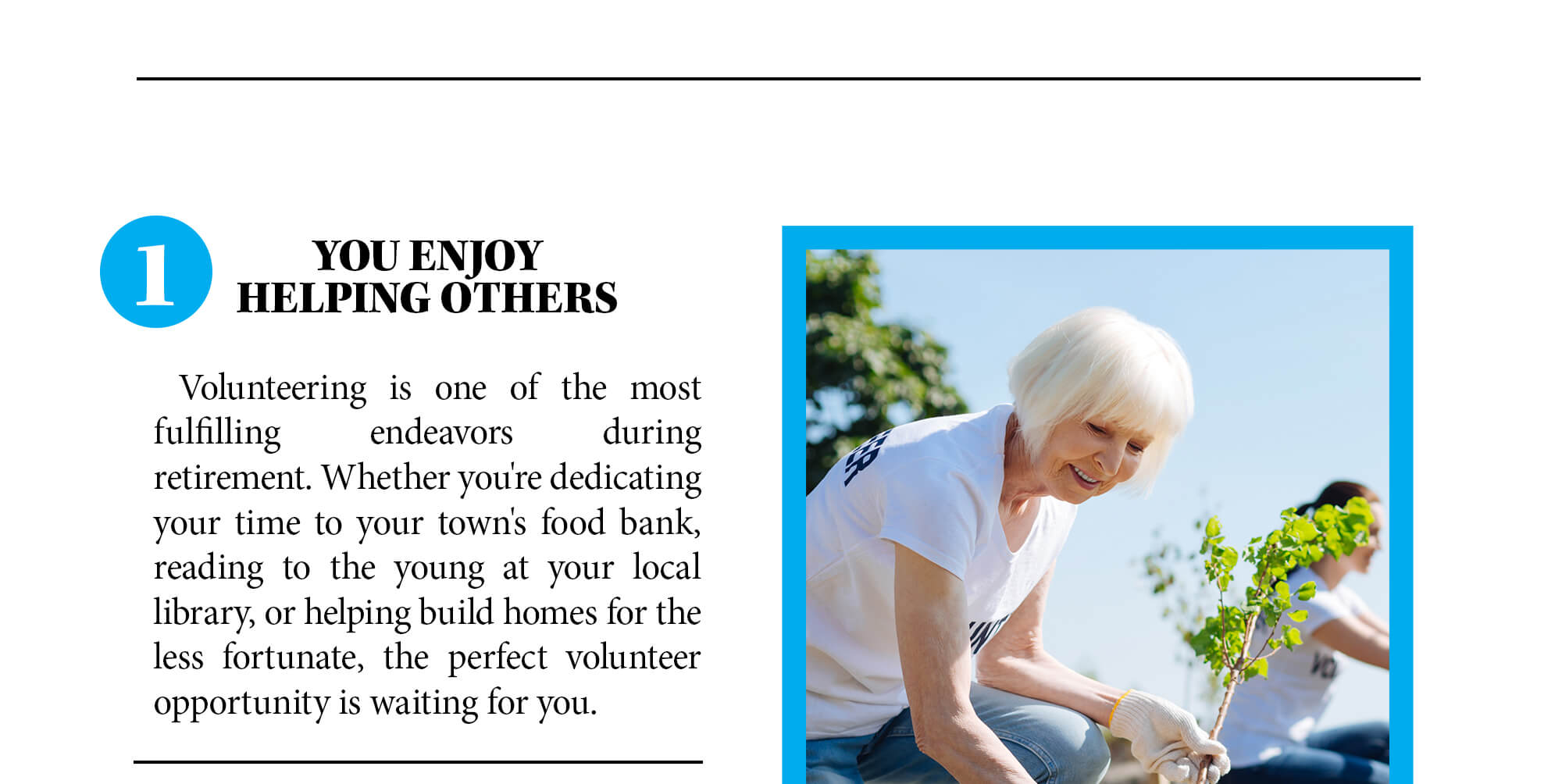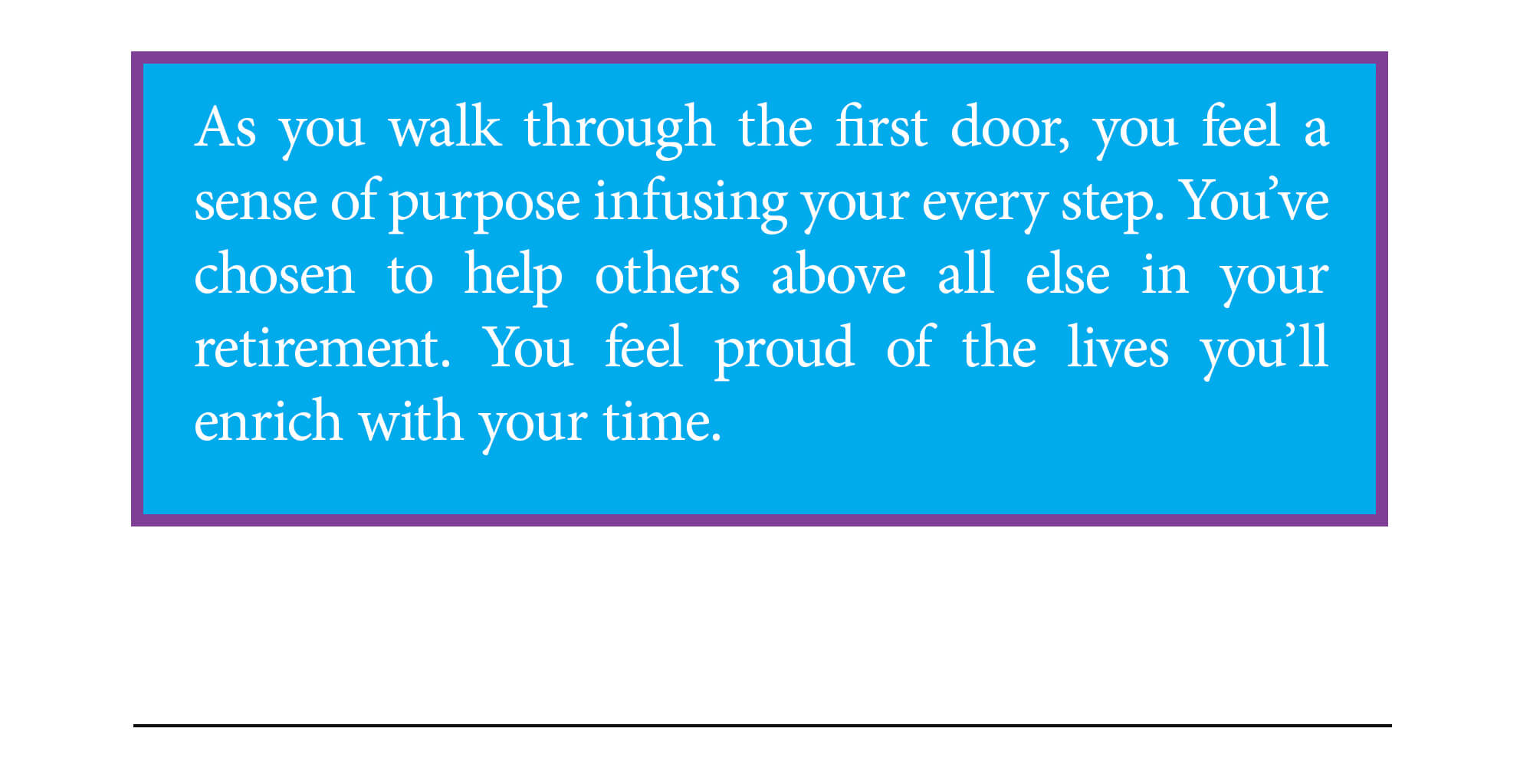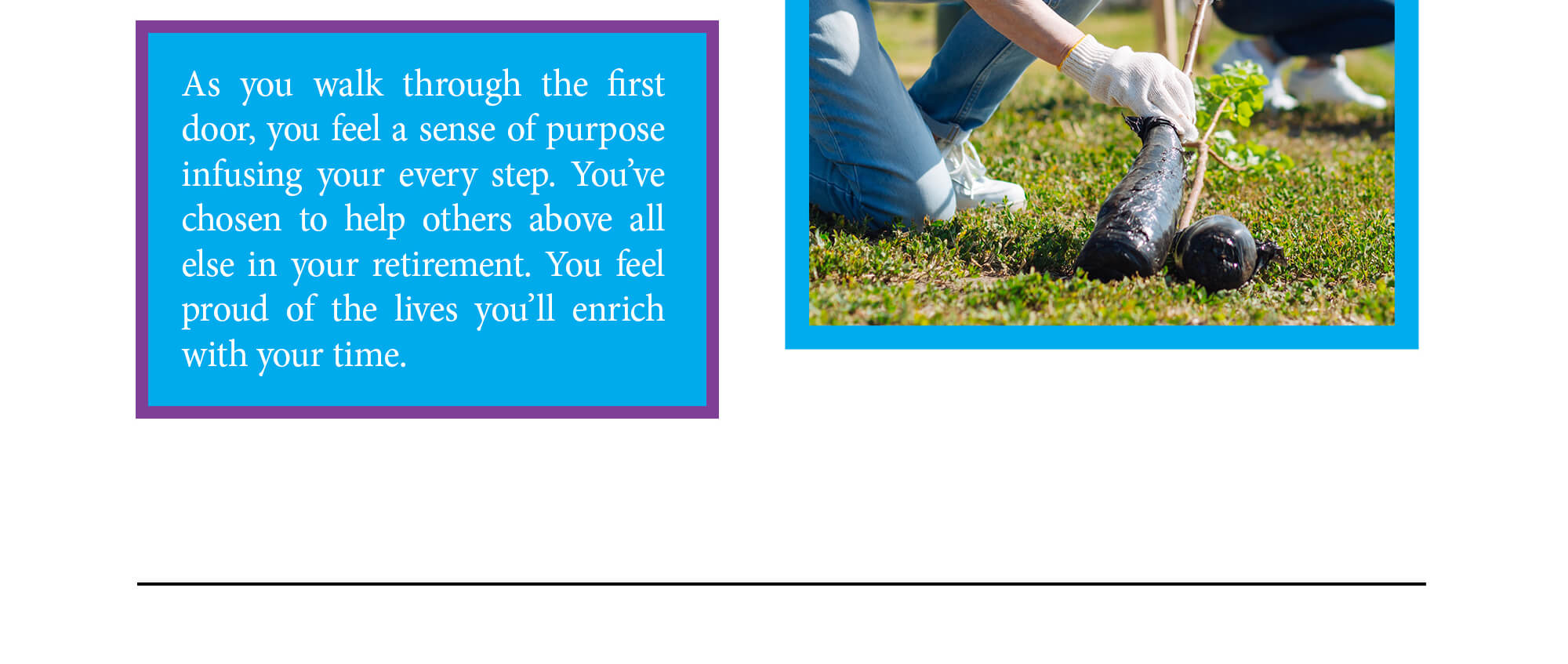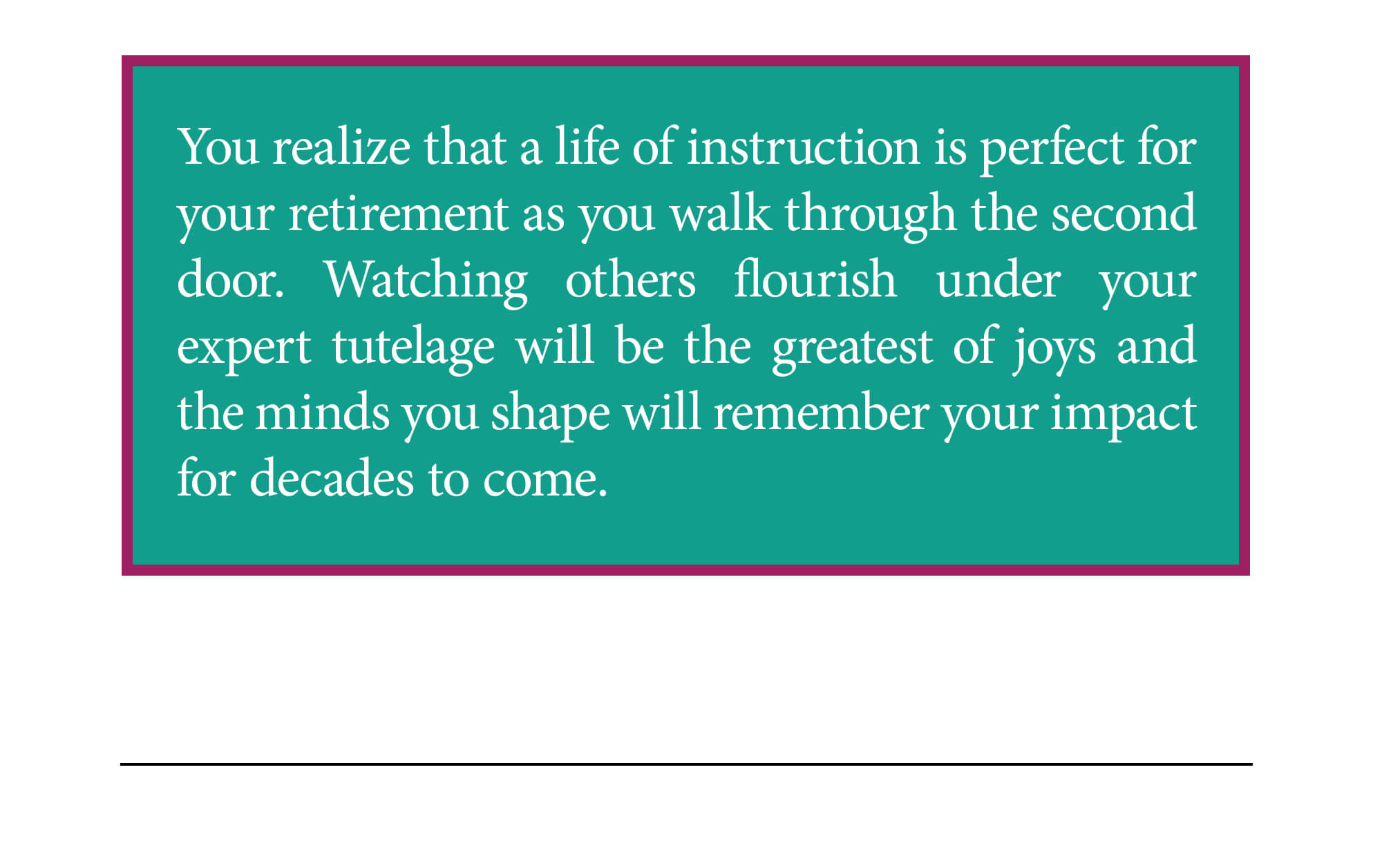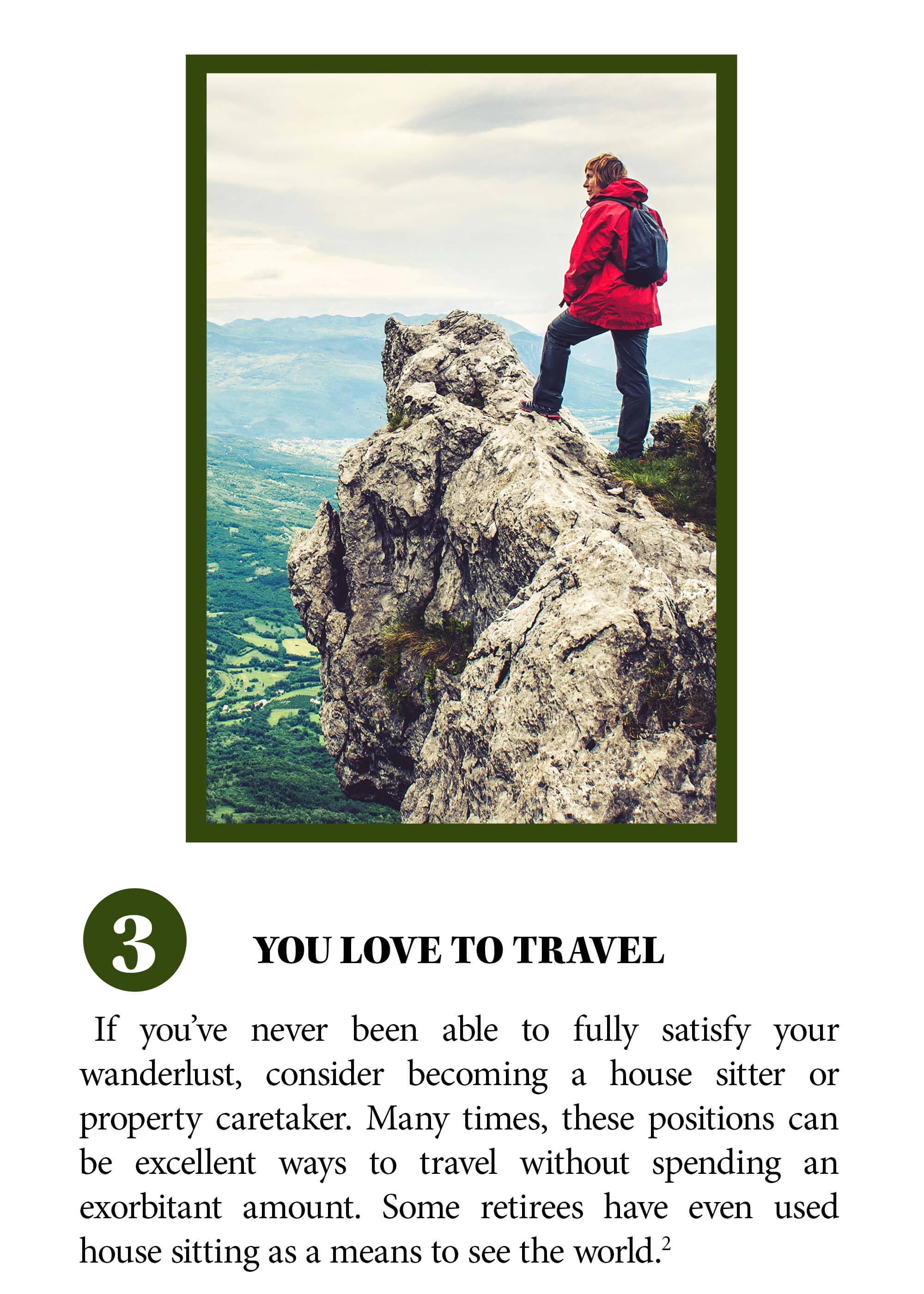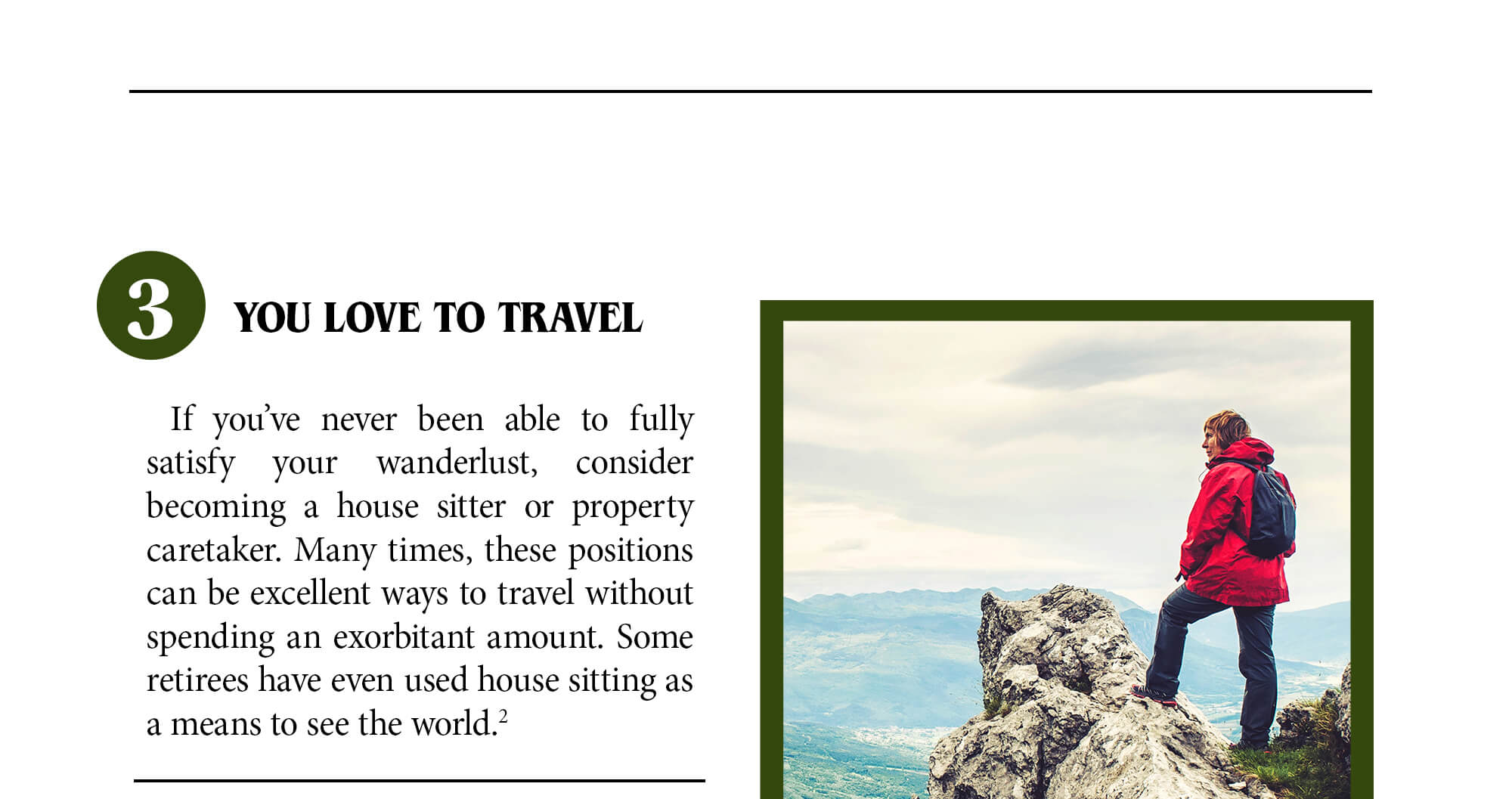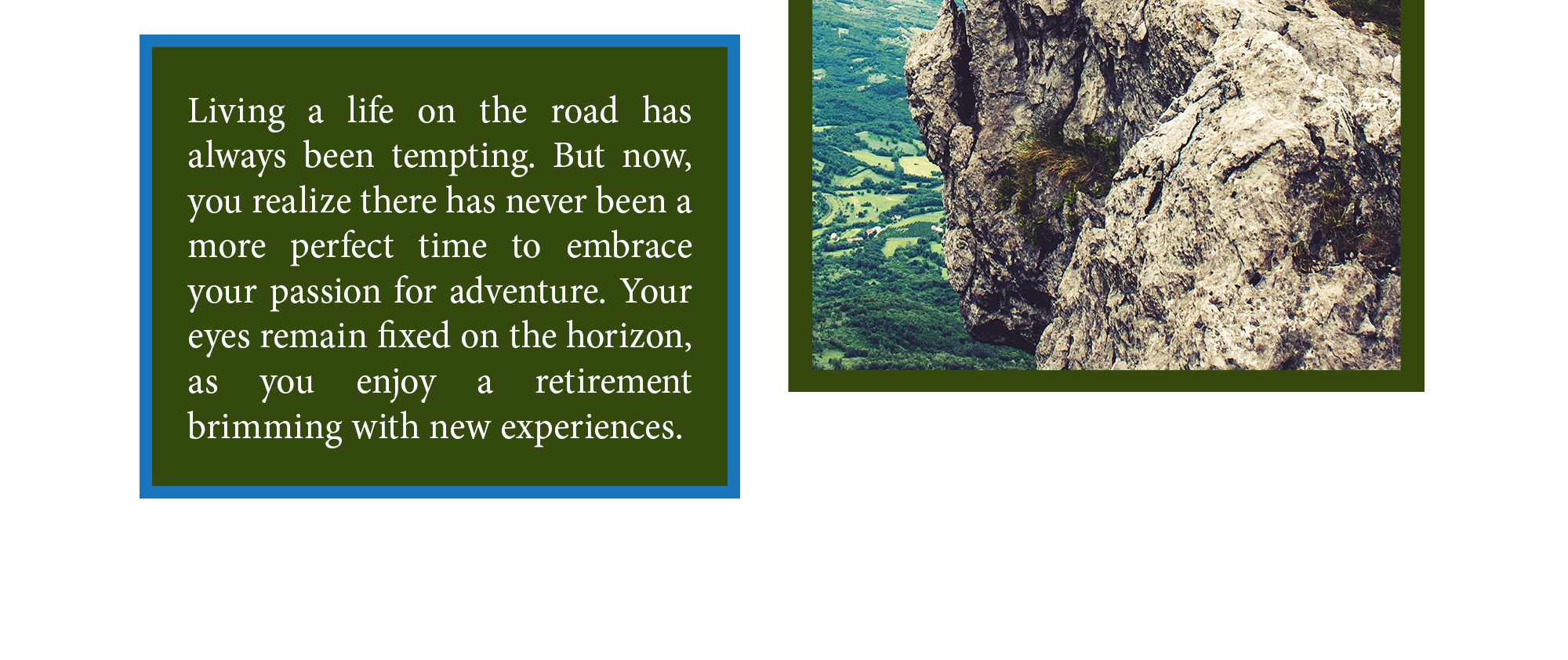 Related Content
You may have heard the phrase "tax-loss harvesting." A financial professional may be able to provide some guidance.
Investors seeking world investments can choose between global and international funds. What's the difference?
The gig economy has been on the rise for years, for better or for worse. Of the 10 million jobs created in the US between 2005 and 2015, a staggering 94 percent were in the category of "alternative work," meaning gig work or other temporary employment.